We're proud to be a SoftWash Systems Certified softwashing company.
At Nashville Soft Wash Pros, we understand that many of our customers have either never heard of soft washing before contacting us or have only a limited experience with this innovative new exterior cleaning method. We're always happy to answer the questions our customers have or address any concerns in person or over the phone, but we also want to provide plenty of information about soft washing and our parent company, SoftWash Systems, here on our website for you to peruse at your convenience.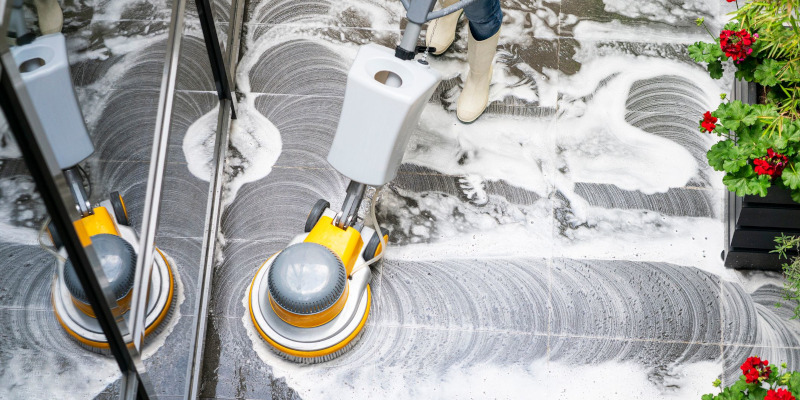 SoftWash Systems is a nationally recognized brand that has developed a unique line of soft washing cleaning solutions, equipment, and training programs that are available for its affiliated companies to use in their own soft washing businesses. Soft washing is a safe, effective alternative to traditional pressure or power washing that uses a fraction of the pressure and water while producing superior results.
The cleaning power comes from the water-based, fully biodegradable cleaning solutions that SoftWash Systems has formulated, which emulsify dirt and grime and sanitize surfaces. Because these cleaners kill biological contaminants at their root, the results last four to six times longer than those of traditional pressure washing.
As a SoftWash Systems certified company, we use all of their specially formulated cleaning solutions to achieve the highest level of cleaning possible for our customers. Our team is dedicated to our craft and will work hard to ensure that you're 100% satisfied with our results. We offer our Nashville, Tennessee customers the detail-oriented service they deserve for their homes and businesses, and we will go over a surface as many times as needed to ensure it is totally clean when we leave.
Contact our team today to learn more about what we offer or schedule a service.