We are the dedicated, thorough soft wash company you've been looking for.
If you're looking for someone to handle cleaning your home or business's exterior, you've likely considered reaching out to a pressure washing company, since pressure washing is what comes to most people's minds when they think of exterior cleaning. However, you might be surprised to learn that in most cases, what you actually need is a soft wash company like ours at Nashville Soft Wash Pros. Allow us to explain why soft washing is often the better method for exterior cleaning.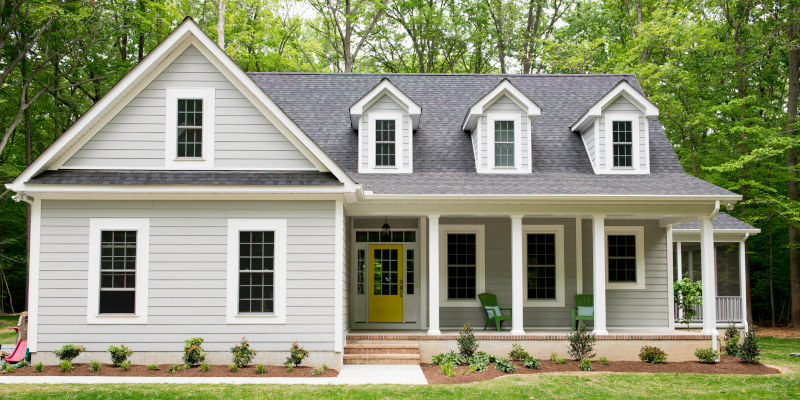 The main reason to hire a soft wash company is if you want to clean any surface other than concrete. Siding, roofing, fencing, decks, and more are often made from materials like vinyl, wood, asphalt, and metal, which are actually more delicate than you might think. The force required to pressure wash effectively is typically between 2,000 and 8,000 PSI, and at that level of pressure, it's extremely easy to crack, dent, or otherwise harm anything other than durable concrete or stone. Soft washing, on the other hand, only requires a PSI of about 200, making it safe for virtually any exterior surface.
The cleaning power behind soft washing lies in the specially formulated cleaning solutions we use. As a SoftWash Systems Certified soft wash company, we have access to their complete line of professional-grade solutions, which are fully biodegradable and safe to use around plants and pets. These cleaners target mold, algae, moss, mildew, and other contaminants at their root and effectively eliminate them, allowing you to enjoy a clean home for four to six times longer than you would with traditional pressure washing.
If you want a soft wash company that is detail-oriented and dependable, you can count on us. We serve customers throughout the Nashville, Tennessee area, so contact us today to learn more or schedule a service.