We offer pressure washing services to keep your durable exterior surfaces looking amazing.
Owning a house comes with a lot of responsibilities, from paying bills to maintaining the landscaping, but keeping the exterior clean is something that often falls by the wayside. However, many people fail to realize that keeping your home's exterior clean is important for more than just looks – not sticking to a regular cleaning schedule can also allow contaminants like mold, algae, bacteria, and more to build up on your exterior surfaces.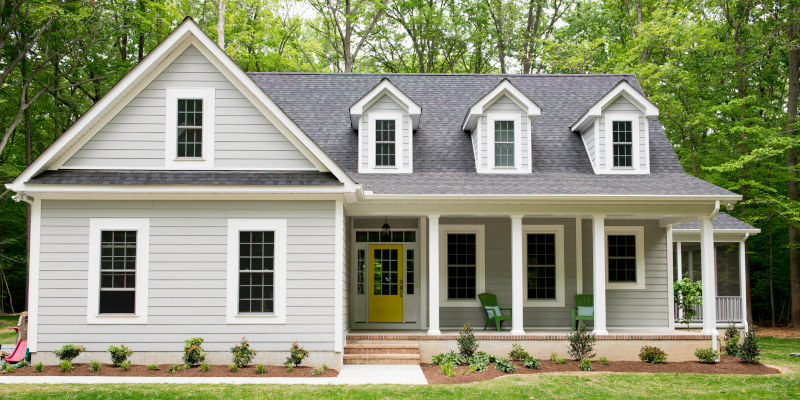 These contaminants can cause surfaces to wear out prematurely, requiring more frequent repairs and replacements. Thankfully, our team at Nashville Soft Wash Pros is ready to help by providing the thorough house pressure washing and soft washing services you need.
Many people picture pressure washing when they think of exterior cleaning, but our professionals know this method is only safe for certain surfaces. When you contact us for a house pressure washing service, our team will start by assessing what you want us to clean and determining if pressure washing is indeed the best method or if soft washing would be better. We only use pressure washing on durable surfaces, like concrete and some types of stone. For all other surfaces, we use soft washing, which is a gentler but equally effective method.
We understand that our customers come to us because they want their homes to look their best, so we'll take our time and ensure we go over your surfaces as often as necessary to get them completely clean. This applies no matter our cleaning method, so you can always count on us for the attentive, precise service you deserve.
When you need a company you can trust to provide house pressure washing and soft washing services in Nashville, Tennessee, turn to us. Reach out to our office today to learn more or inquire about scheduling a service.