You can count on our experts to provide the thorough pressure washing services you need.
If you are looking for exterior cleaning services for your home or business, then you are probably seeing a lot of information about the merits of pressure washing vs. soft washing. Our team at Nashville Soft Wash Pros is here to clear up the confusion—both methods are effective, but they are used for different applications. Pressure washing is best for hard, durable materials like stone and concrete, while soft washing is better for softer materials such as siding, shingles, etc.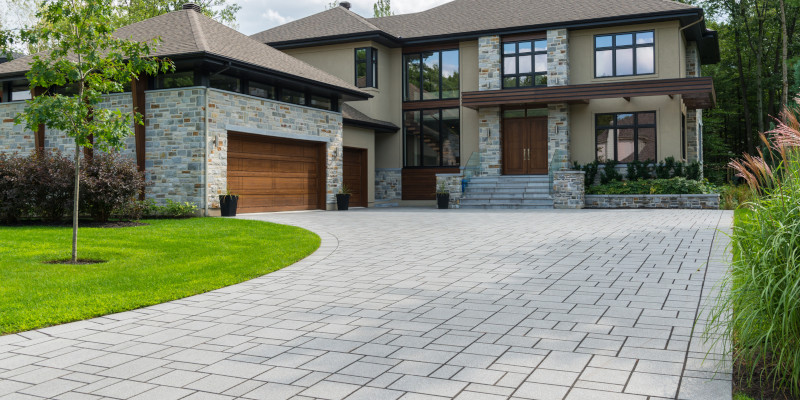 If you need exterior cleaning services and aren't sure which method is best, you can reach out to our team. Our experts will figure it out for you. We have plenty of training and experience in the industry, and we know how to deliver the outstanding results you deserve.
In most ways, our soft washing and pressure washing services are similar. Both involve treating the target surface with a specialized cleaning solution (in most cases, the same formula) to loosen the dirt and grime and then spraying the surface with water to wash the grime away. The main difference is the strength of the water pressure used—soft washing caps out at just 200 psi, but pressure washing can exert much higher pressure. No matter which method we use, our team will make sure all traces of dirt, grime, and organic growth such as algae are thoroughly removed from your structure.
Our team is proud to serve the community here in Nashville, Tennessee, and we want to help you keep your exterior structures looking great. If you are interested in our pressure washing services, just give us a call.
Similar Services We Offer: