Make a lasting good impression with a clean and safe parking lot.
At Nashville Soft Wash Pros, we understand the value of keeping all areas of your commercial property clean and tidy. Our team offers a complete range of exterior cleaning services designed to help you put your best foot forward and make a great impression on employees and other visitors from the moment they arrive on your site, including parking lot washing.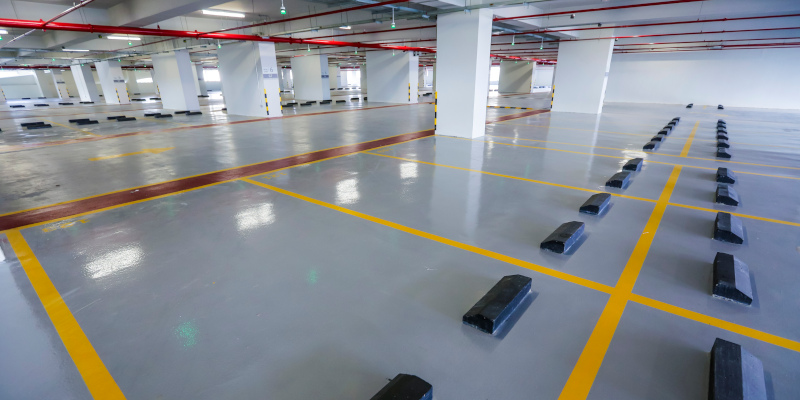 The parking lot may not be the first thing that comes to mind when you think of areas that need to be cleaned, but there are many benefits of investing in keeping it free of grime and contaminants. Oil and grease spills, which are common in parking lots, can create unsightly stains and dangerous slick patches that pose a threat to visitors' safety. Moss, algae, bacteria, mold, and other organic contaminants are also unattractive slipping hazards and can cause the surface of your parking lot to break down much faster than it should. Our team provides thorough and effective parking lot washing services that eliminate grime and leave you with a pristine parking lot.
Our technicians can employ two different options when it comes to parking lot washing: soft washing and pressure washing. Most people are familiar with pressure washing, which is very effective for removing oil and grease stains. However, pressure washing should only be performed on durable surfaces like concrete. Soft washing, our other option, is safe for virtually any exterior surface, which makes it another fantastic option for parking lot washing. No matter which option our team uses on your parking lot, we'll go over it as many times as necessary to ensure you're left with a clean parking lot you can be proud of.
We proudly serve customers throughout the Nashville, Tennessee area. Contact our office today to schedule your next parking lot washing with our skilled, detail-oriented team.