Our commercial roof washing services are gentle on your roof but tough on grime.
If you want to make a good impression on guests who visit your commercial property, one of the most important things you can do is invest in keeping the exterior clean. Many business owners have regularly scheduled landscape maintenance to keep the grass, flowerbeds, and trees all looking their best, as well as services to wash the siding, walkways, and windows. However, one surface that you should never ignore is the roof. Here at Nashville Soft Wash Pros, we provide commercial roof washing services that will keep your roof looking good and help extend its lifespan.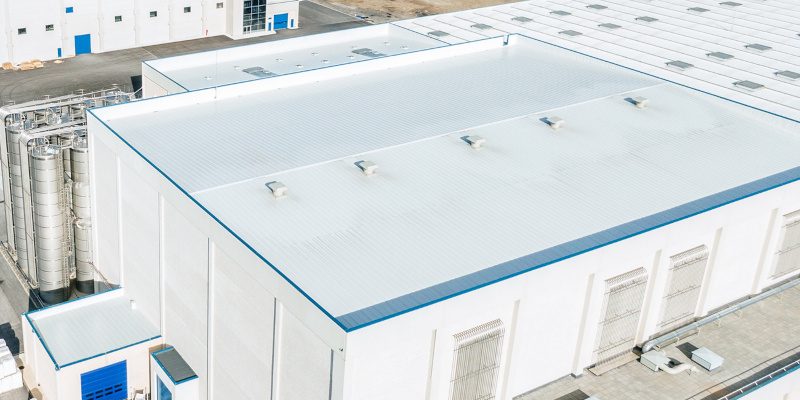 While many people think that pressure washing is the only effective method for roof cleaning, our team knows this is not the case. Pressure washing often does more harm than good, since the forceful water jets can damage the more fragile materials on your roof, such as the shingles. Because of this, our team uses a method known as soft washing for our commercial roof washing services.
Soft washing is a highly effective alternative to pressure washing that is appropriate to use on virtually any exterior material. In fact, soft washing has even been approved by the Asphalt Roofing Manufacturers Association (ARMA) as a safe method for roof cleaning.
Our team uses a special chemical blend designed to target and eliminate contaminants like algae, moss, bacteria, and other common roof grime. If left untreated, these contaminants can cause your roofing to wear out, fade, and develop unsightly streaking or spotting, but our team can remove them and even help prevent them from returning as quickly.
The next time you want to schedule a commercial roof washing service for your Nashville, Tennessee property, turn to our experts for the thorough and detail-oriented cleaning you need.