Make your windows sparkle and shine with soft washing.
Your windows give you a beautiful view of your landscaping. But over time, dirt, dust, tree sap, and rain spots can get in the way of this view. And while you want sparkling clean windows, the thought of getting up on a ladder and cleaning all your windows one by one doesn't exactly appeal to you.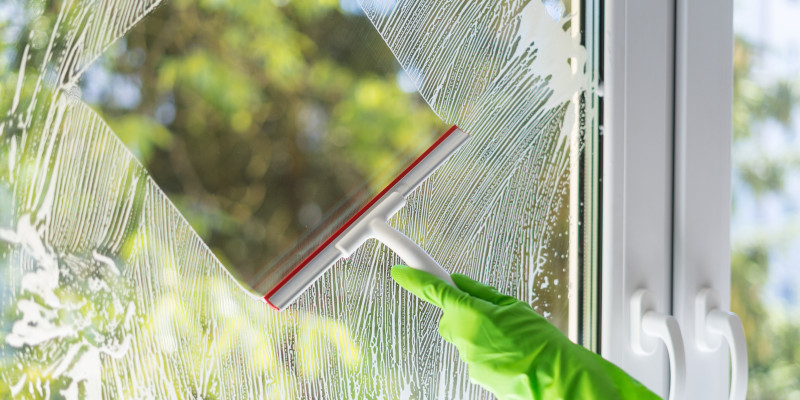 If you want beautiful windows without tons of effort, it's time to call us at Nashville Soft Wash Pros. We're your source for professional window washing in the Nashville, Tennessee area. We can eliminate all the buildup on your windows, making them sparkling clear once again.
When we provide window washing services, we clean them using a method known as soft washing. Soft washing doesn't use the same level of pressure as power washing, so it's safe for your windows. Plus, soft washing eliminates buildup at its source, so your windows will look cleaner for longer.
Our goal is to make window washing as easy on you as possible. We'll schedule a convenient time to come to your home and leave you with windows that amplify curb appeal.
If getting clean, sparkling windows without climbing up on a ladder is your goal, we're the next call you should make. To schedule window washing or to learn more about why soft washing is a great method for window washing, contact us today.