Improve your home with professional stucco washing.
As time passes, stucco can accumulate dirt, grime, mold, mildew, and stains, which can diminish its visual appeal. Regular stucco washing can help restore the original appearance of your stucco, making it look fresh, clean, and well maintained. This can enhance your home's overall curb appeal and value.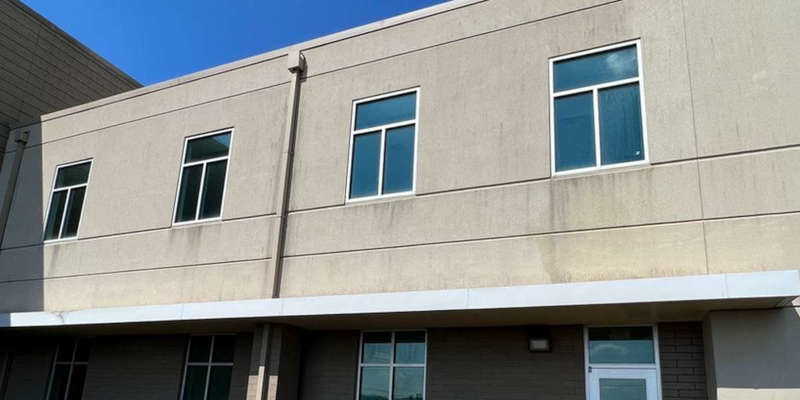 If you're tired of looking at your house and wishing it looked better, it's time to call us at Nashville Soft Wash Pros for professional stucco washing. We provide high-quality, detail-oriented stucco washing services in the Nashville, Tennessee area, and we're excited to show you what our cleaning solutions can do for your home.
When we come to your home for stucco washing, we'll soft wash your exterior instead of pressure washing it. We do this because stucco is a delicate material, and if too much force is applied, it can start to degrade over time. Soft washing is a highly effective way to remove dirt, grime, mold, mildew, and other buildup from your home's exterior quickly and thoroughly without causing any damage.
Once we're done with the stucco washing process, you'll hardly believe your eyes with how good your home looks. And because soft washing eliminates buildup at its source, the results will last and last.
If you're ready to refresh your home and improve its overall appearance, our professional stucco washing services are the answer. To learn more about why you should choose us to clean your home's stucco, get in touch with us today.