Our experts have the right experience to make your patio look like new.
Our team at Nashville Soft Wash Pros wants to help you take care of every part of your home or business, including the outdoor areas such as the patio. Although patios are designed to hold up well in outdoor conditions, they still require some maintenance to keep them in great condition in the long term. For example, you will need to keep your patio clean. Our team can help you do just that with our thorough patio washing services.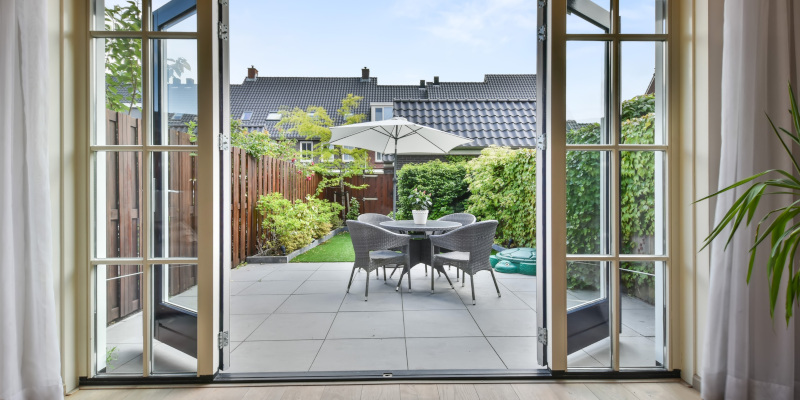 When you call our team for patio washing services, we will first examine the patio to determine what material it is made of. If it's made of concrete, pavers, or stone, then we will most likely use pressure washing to clean it, as these materials are tough enough to stand up to the intense water pressure used in this technique. If your patio is made of a softer material, such as brick (in some cases at least), then we will use soft washing instead. Soft washing is just as effective at removing dirt, grime, and organic growth (such as mildew, mold, and algae) as pressure washing, but it uses a much lower level of water pressure, which makes it much gentler on your surfaces. No matter which technique we use, though, we'll make sure to deliver the outstanding results you deserve.
We are proud to serve the Nashville, Tennessee area, and we want to help you keep your patio looking great. If your patio is looking dirty or dingy, we encourage you to give us a call to schedule patio washing services.