Improve the overall look of your yard with our fence washing services.
Fences aren't only an aesthetic part of your yard — they also provide privacy and distinguish the areas of your home that belong to you while keeping pets where they belong. However, fencing can be a breeding ground for dirt, grime, and a host of other debris. Plus, mold, moss, and mildew can damage the structural integrity of your fence if not addressed in a timely manner. If your fence is looking more than a little dull, we can help you get it looking as good as the day it was installed.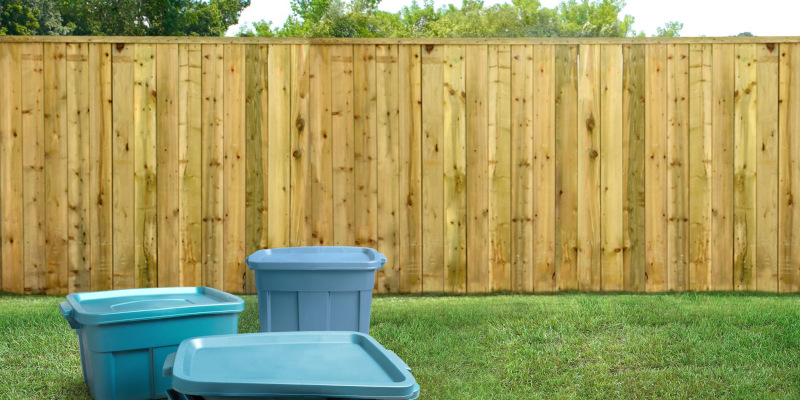 At Nashville Soft Wash Pros, we understand that the exterior of your home matters just as much as the inside — and we want to help you maintain your outdoor surfaces at the highest level of quality. When you give us a call, our soft washing experts will address your needs with water-based biodegradable chemicals that are safe for pets, plants, and your family. From there, you'll soon see the results of fence washing unlike anything you may have experienced before.
For a fence washing job that lasts by cleaning debris at the molecular level, give us a call anytime. We love serving our clients in Nashville, Tennessee — and we'd love to help you experience the difference fence washing can make too. We don't consider a job complete until you are fully happy with your results, and we'll do whatever it takes to get you there — that's what we call our 100% satisfaction guaranteed promise. If you're ready to take your yard to the next level, we can help.