Our thorough driveway washing services will make your driveway look like new and keep it in excellent long-term condition.
In our experience here at Nashville Soft Wash Pros, people don't tend to think about their driveway very much—at least not until it shows visible signs of damage. If you want to prevent your driveway from becoming damaged in the first place so you can avoid the cost of repairing it, we encourage you to schedule regular driveway washing services. Our team has experience in the exterior cleaning industry, and you can count on us to keep your driveway spotless and in great condition.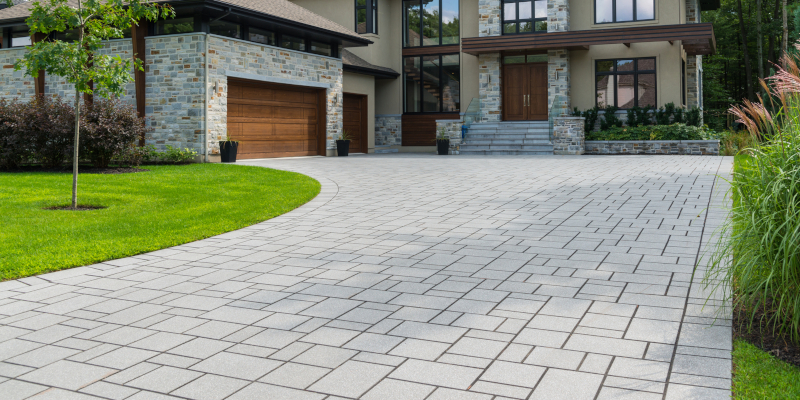 The reason why driveway washing is important is that dirt particles and organic growth (things like algae and mildew) will eat away at the material over time. Our team offers thorough cleaning services to move these harmful contaminants, which will keep your driveway in better long-term condition.
We use both pressure washing and soft washing techniques in our exterior cleaning services, but we often use pressure washing for driveways. The materials used to construct driveways, such as concrete and pavers, tend to be very tough and durable, which means they can withstand the high water pressure used in pressure washing methods. No matter what method or technique we use to clean your driveway, though, you can count on us to deliver the outstanding results you deserve and to make the structure look great.
Our team is proud to serve the Nashville, Tennessee area, and we want to help you keep your driveway in great condition. If you need driveway washing services, just give us a call.