Hire us for concrete washing to ensure the exterior of your home represents you well.
Concrete washing is an important part of maintaining the overall cleanliness and look of your home's exterior. Concrete that's covered in algae or other filth can also pose a slip-and-fall risk that you'll want to address. If you're looking for a way to get your concrete driveway or other surfaces free from the algae or other dirt that's been covering them, you've come to the right place.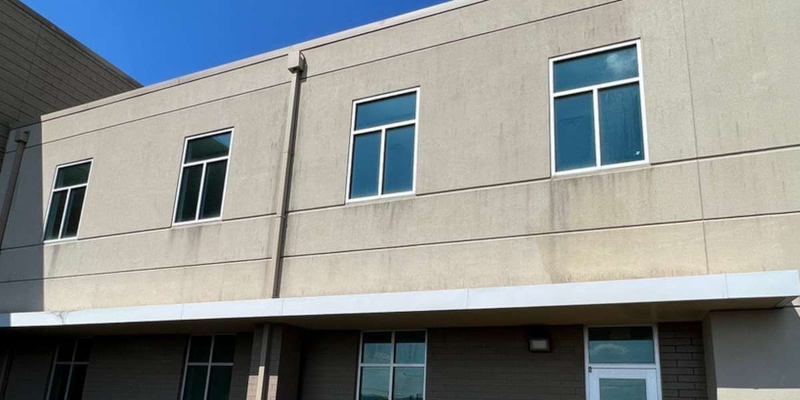 At Nashville Soft Wash Pros, we understand that your home's appearance matters — and we see concrete washing as a central part of that priority. Your Nashville, Tennessee home withstands all kinds of weather and other conditions, so your concrete should be ready to as well.
We offer both pressure washing and soft washing for concrete, but we often recommend pressure washing due to concrete's higher durability. It's our goal to make sure you are completely happy with your concrete washing job, and we also offer a 100% satisfaction guaranteed promise to make it right if your results aren't what you were hoping for. When we serve the good people of Nashville, we want them to feel like family. And we always provide our families with good service and even better results that they can see.
Give us a call today to learn more about the concrete washing process and how we can help your property look its best for years to come. When we're done cleaning your property, you'll see the difference concrete washing makes — guaranteed, or we'll make it right every time.