Get your neighbors talking when you choose us for your brick washing needs.
Like any other exterior surface, bricks require certain kinds of care as they can be easily damaged by prolonged exposure to algae and mildew. That's why our brick washing services are unparalleled. If you're in the market for a brick washing service, you've come to the right place because we know what it takes to get them clean. Our biodegradable chemicals are safe for people, pets, and plants — and when we're done, your home will be as striking as it was the day it was built.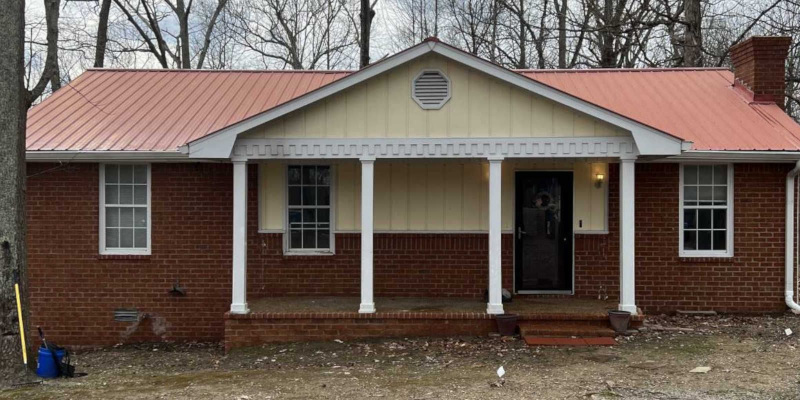 You want your home (and the bricks it's built with) to last a long time, and brick washing is a great way to keep your home looking amazing. If you're not totally happy with your brick washing job for some reason, we offer a 100% satisfaction guaranteed promise that means we will make it right. When we're done, you'll be left with brick that's free from algae and other debris so you can be proud to show off the home you worked so hard for. After all, your home is likely the biggest investment you'll ever make, so you'll want it to last for many years to come with a high level of class and style.
Give us a call at Nashville Soft Wash Pros if you live in Nashville, Tennessee and are looking for a brick washing job that will get your neighbors talking. It's our pleasure to serve you and get your home looking great for your family and friends to enjoy anytime they visit.