Give your home's siding a thorough clean.
Every once in a while, you probably go out with a garden hose and spray down your siding to rinse off dirt and dust from your home's exterior. While this does a great job getting rid of the surface layer of buildup, it doesn't necessarily eliminate any stubborn grime from your siding.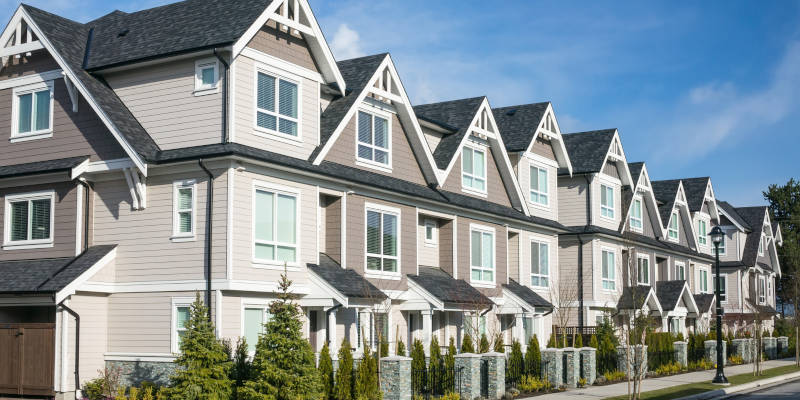 When it comes to getting your home's siding truly clean, you need to hire a siding cleaning company that knows what they're doing. At Nashville Soft Wash Pros, we are that company, and we'll eliminate all that dirt, grime, mold, moss, and algae from your siding in a flash, making your siding look like new and improving your home's curb appeal in the process.
We provide siding cleaning services throughout the Nashville, Tennessee area, and we're known for our unique approach to cleaning homes. Informing the customer is a priority of ours, and we go above and beyond to provide unparalleled customer service on every job.
When you contact us for siding cleaning, we'll give you a reliable quote and schedule a time to come and clean your siding. We'll show up when we say we will and do a great job cleaning your siding and any other home surfaces you want us to clean.
Give your siding a refresh with our proven soft washing solutions. Contact us today to get a quote and set up an appointment!
FAQs About Siding Cleaning
If you're a homeowner in the Nashville, Tennessee area, you probably take a lot of pride in your property. However, despite your best efforts, your home's exterior can start to look dirty, grimy, or worn-out over time. If you're tired of looking at dirty siding or trying store-bought cleaning products that don't seem to cut through the grime, contact our team at Nashville Soft Wash Pros for the effective, long-lasting solution you've been looking for.
What is your siding cleaning process?
Since many siding materials can be dented or damaged by pressure washing, our team always uses soft washing methods to gently clean and sanitize siding. Soft washing uses eco-friendly cleansers and small amounts of water to effectively remove different contaminants and leave your siding resistant to future buildup.
How does soft washing lead to longer-lasting results?
Soft washing methods use different cleaning solutions designed to target contaminants, such as mold, algae, and bacteria, at their source. By eliminating the root causes of dirty siding, it will take longer for these pesky organic growths to return. Furthermore, soft washing leaves your surfaces sanitized, making it more difficult for bacteria and other organic matter to grow there in the first place.
Will soft washing damage my home or harm my landscape?
Soft washing cleansers are eco-friendly, so they won't leave behind any harsh chemicals or damaging residues that could harm your home or yard. In fact, soft washing is safe to use on virtually all outdoor surfaces, so if you'd like us to clean more than just your siding, simply give us a call today.