Enjoy your patio again by giving it the deep cleaning it needs.
Your patio is an extension of your living space. It's a perfect place for entertaining or relaxing after a long work day. Unfortunately, you might not use it much if it's dirty. Don't let the extra space go to waste. Contact our team at Nashville Soft Wash Pros for patio cleaning.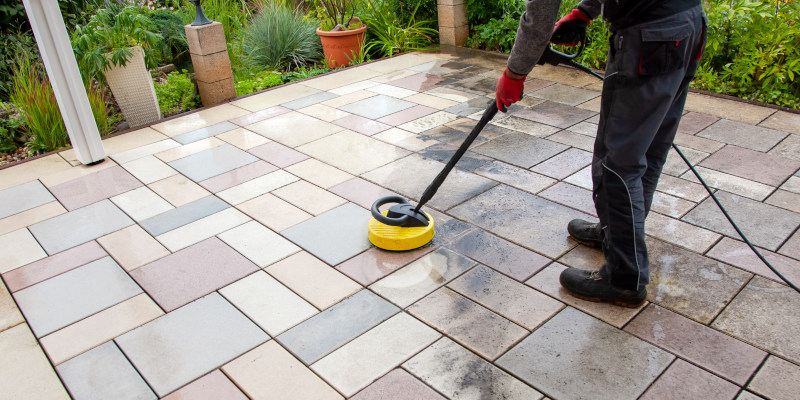 Improving the look of your patio is a great way to make your outdoor area look better and work better as a whole. Our team will assess your space and determine what cleaning method is best. We utilize the latest techniques and cleaning solutions to provide your patio with a deep cleaning that will boost its functionality and improve its appearance.
Professional patio cleaning will allow you to start fresh and create a space that works for you and your family. Cleaning your patio might include removing dirt, grime, and other buildup using our special cleaning solutions. Once our process is complete, you will have a blank slate to make your vision come alive.
Patio cleaning will also eliminate mold and algae growing on your patio, which can harm your health. With our cleaning services, we take the time to thoroughly clean the space, paying attention to every detail. This ensures you get excellent results that give you peace of mind as you and your family use the space again.
If your patio needs some love, contact our team to help. We are dedicated to helping you reclaim your space and enjoy the home you live in even more. If you're in the Nashville, Tennessee area, call today to see how we can help you.