You can count on our experts to thoroughly clean your concrete and make it spotless.
In our experience here at Nashville Soft Wash Pros, many people don't know how to maintain their concrete effectively. It's easy to assume that because concrete is durable, it doesn't require maintenance, but it does require some care to remain in good condition.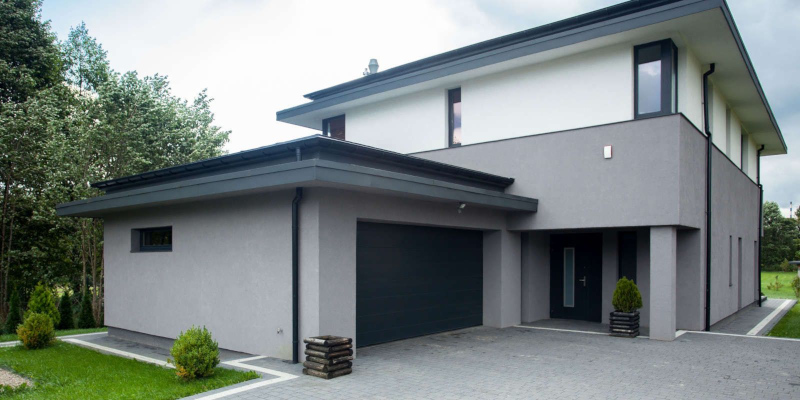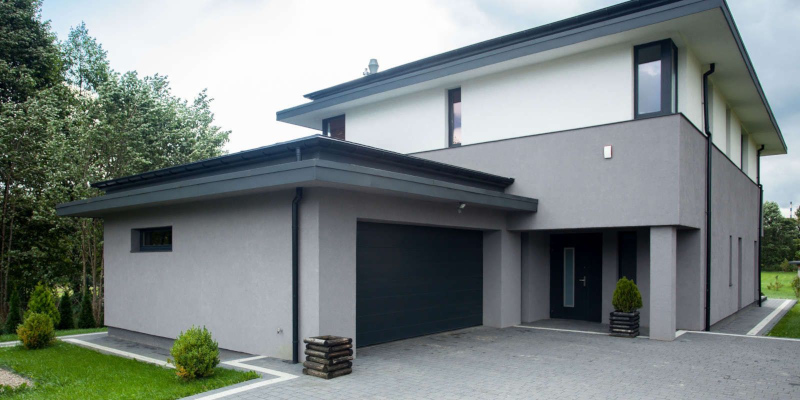 One of the most important things you will need to do to keep your concrete driveway, pathways, retaining walls, and other structures in great shape is to keep them clean, and our experts can help you with that. We have experience in the exterior cleaning industry, and you can count on us to provide the thorough concrete cleaning services you need.
For our exterior cleaning services, our team offers both pressure washing and soft washing, as each works better for certain applications. When it comes to concrete cleaning, pressure washing is often our preferred method to use, as concrete is tough enough to stand up to the intense water pressure. Our team first treats your target surface with a specialized cleaning solution. Then we spray it with high-pressure jets of water to wash all the dirt and grime away. By the time we are finished, your concrete will be completely spotless and free of all dirt, grime, and organic growth (such as algae or mildew).
Our team is proud to be a part of the community here in Nashville, Tennessee, and we want to help you take good care of your concrete. If you need concrete cleaning services, just give us a call to get our experts on the job.
FAQs About Concrete Cleaning
Concrete is one of the most popular building materials for several reasons. It's incredibly durable, resilient, and cost effective, so it's a great option for driveways, patios, floors, and so much more. However, our team at Nashville Soft Wash Pros also knows that concrete can become discolored and stained over time. If your concrete is looking a little worse for wear, keep reading to determine if our concrete cleaning services could benefit your outdoor space.
How will you clean my concrete surfaces?
We're proud to offer both soft washing and pressure washing services to our clients, and we take great care to select the most effective option for each job. When we clean concrete surfaces, we typically use pressure washing in order to blast away stubborn grime. It should be noted that we only utilize our pressure washer when we're confident that the material is strong enough to withstand the higher water pressure.
Why can't I just rent a pressure washer and do it myself?
If you haven't used a pressure washer before, you might be surprised at just how powerful this equipment can be. Without proper experience or training, you could risk accidentally hurting yourself or damaging other areas around your property. If you trust our team to handle your concrete cleaning job instead, you can rest easy knowing that we know how to operate our pressure washer safely and effectively.
Why should I hire your team?
Our top priority is doing high-quality work that exceeds our clients' expectations. When you trust us to complete a cleaning project, we will work on your property as if it were our own. We make sure to leave every surface looking noticeably better than when we arrived, and if you're not satisfied, we'll do whatever we can to resolve the problem. Call us today to learn more!