We offer expert brick cleaning services to keep your bricks in great condition.
Brick is one of the oldest and most popular building materials in the world, as it is relatively easy to make, highly versatile, and durable. However, in our experience at Nashville Soft Wash Pros, not everyone understands how to keep their bricks in good condition.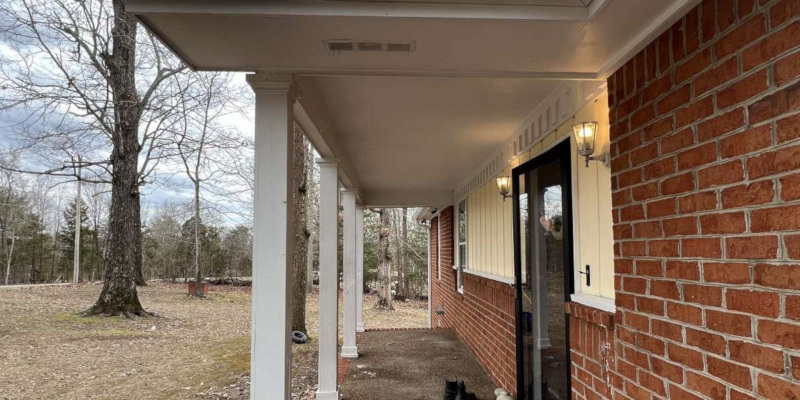 Over time, bricks will get dirty, and things like mildew and algae will grow on them as well. These substances will damage your bricks over time if they are not routinely washed away, which is where our team comes in. We have experience in the exterior cleaning industry, and we offer thorough brick cleaning services to keep your bricks in excellent condition.
Our team offers both soft washing and pressure washing services, and we decide which method to use based on the materials we are cleaning. In general, we use pressure washing on hard materials such as stone and concrete and soft washing on softer materials like stucco, siding, and shingles. It can sometimes be tricky to determine which method is best for brick cleaning, as bricks can vary significantly in strength and hardness, but our team has the right experience to make the right call for your bricks. We'll make sure not to damage them during the cleaning process, and we will remove all traces of dirt and grime by the time we are finished.
We are proud to serve the community here in Nashville, Tennessee, and we want to help you keep your brick structures in excellent condition. If you are looking for thorough brick cleaning services, just give us a call to find out how to get started.