Taking care of your home's exterior is important for making sure that it always looks its best. Plus, it can help extend the lifespan of your siding or other exterior surfaces. Take brick for example. Brick is a sturdy material that is often used in construction because of its strength and durability. However, over time, brick is negatively affected by the weather and contaminants that will gradually wear it down. Brick cleaning can help wash away contaminants and extend the brick's lifespan, but it's important that all brick cleaning be done with the right technique. Oftentimes, the right technique is soft washing.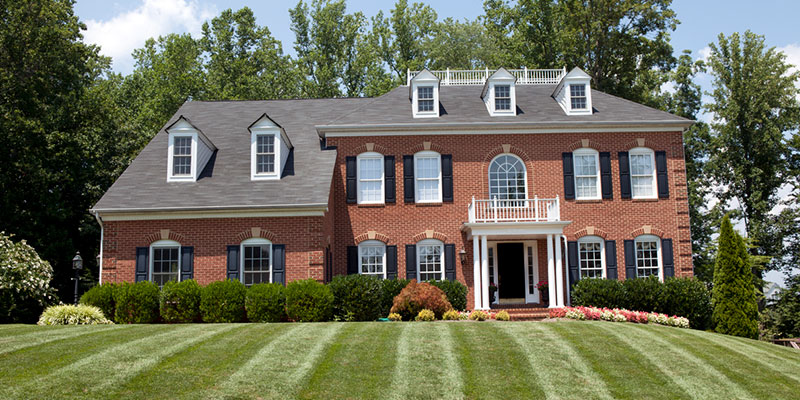 Soft washing is similar to pressure washing, but it has a few key differences. Soft washing is far gentler and relies on a cleaning solution to target grime, stains, and organic contaminants. This method has proven effective at handling these contaminants without damaging the brick. Pressure washing, though appropriate for some materials, can be too hard on brick and mortar. You don't want to damage your brick or have to repair it, so be sure to handle your brick cleaning with care.
If you're looking for someone to safely clean your home's brick exterior, call us here at Nashville Soft Wash Pros. We remain thorough and professional in all of the services we provide, from brick cleaning to roof washing and more, so give us a call today for all of your exterior surface cleaning needs. We look forward to assisting you soon.