Our team at Nashville Soft Wash Pros understands you care about your home, and we want to help you take good care of it. In our experience, many people focus on cleaning and maintaining the interior of their home. We understand why you might focus on the inside—since the inside is where you spend most of your time, it's natural to focus on maintaining these areas. However, we want to stress the importance of cleaning the exterior as well, and we have put together this article to discuss the matter. Keep reading to learn why exterior house cleaning should be part of your home maintenance routine.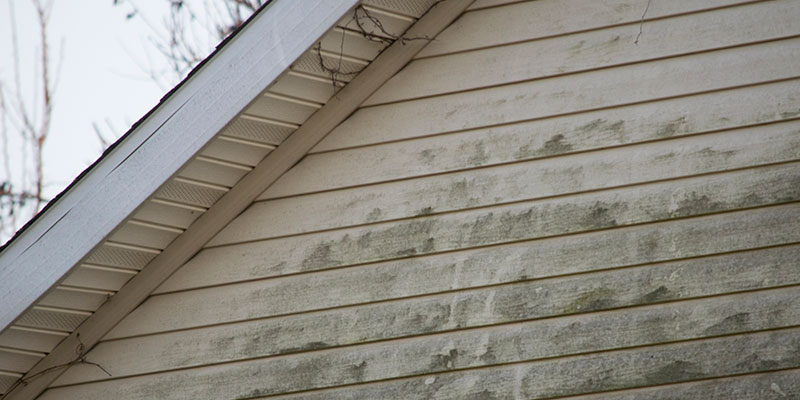 Curb Appeal – The most obvious reason why you should schedule exterior house cleaning services is to keep your home's exterior looking great. If your home's façade and siding are starting to look grimy or show stains, we encourage you to give us a call—we'll get rid of the dirt and make your home look like new.
Damage Prevention – Another key reason to make exterior house cleaning a priority is because cleaning your home exterior helps prevent damage. The stains on your siding are most often caused by harmful organisms such as mold, mildew, and algae, all of which will do damage to your siding over time. Our cleaning services get rid of these organisms and keep your home safe from their damage.
Health Protection – If you neglect exterior house cleaning for too long, the mold, mildew, etc. on the surface can spread to the inside of your home. This in turn can cause health issues, as breathing in mold spores has been known to cause respiratory problems and other symptoms. By scheduling exterior house cleaning services every year, you can protect yourself and the other members of your household from these negative health outcomes.