A beautiful brick exterior can make your Nashville, Tennessee home stand out. However, maintaining its pristine appearance requires regular upkeep and expert care. Below are three common signs that indicate your home needs professional brick cleaning services.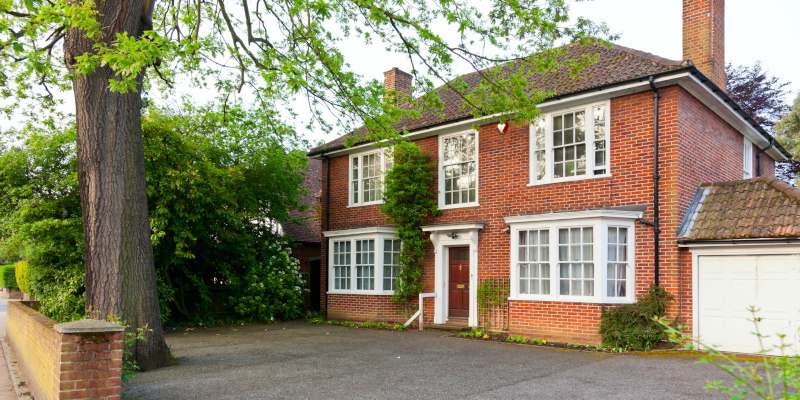 Discoloration and Stains. Brick exteriors offer durability and timeless appeal but are susceptible to discoloration and staining. If you notice color differences, dark patches, or white streaks on your brickwork, it's time to have them professionally cleaned. Our team uses eco-friendly cleaning solutions and advanced soft washing techniques to gently remove dirt, mold, mildew, and other contaminants, restoring your home's original beauty.
Efflorescence. Efflorescence is a common issue with brick homes and appears as a white, powdery substance on the surface of the bricks. This occurs when water-soluble salts within the brickwork are drawn to the surface and left behind as the water evaporates. While it may seem harmless, efflorescence can indicate underlying moisture issues that can lead to further damage if left unaddressed.
Deteriorating Mortar. Mortar plays a critical role in maintaining the structural integrity of your brick home. Over time, exposure to the elements can cause the mortar to weaken, crack, or crumble, putting your home at risk for water damage and structural issues. If you notice any signs of deteriorating mortar, it's essential to seek professional help.
Your home reflects your success, and maintaining its brick exterior is crucial to displaying that success. Trust our team to provide thorough, effective brick cleaning services that will restore your home's curb appeal and protect your investment. Contact us today to schedule a consultation and learn how our professional brick cleaning services can enhance your home's appearance.