Stucco is a popular exterior finish for Nashville, Tennessee homes due to its unique look and durability. However, dirt, mold, and mildew discoloration can make your home look unappealing. Professional stucco cleaning with soft washing can help protect your home's charm and value.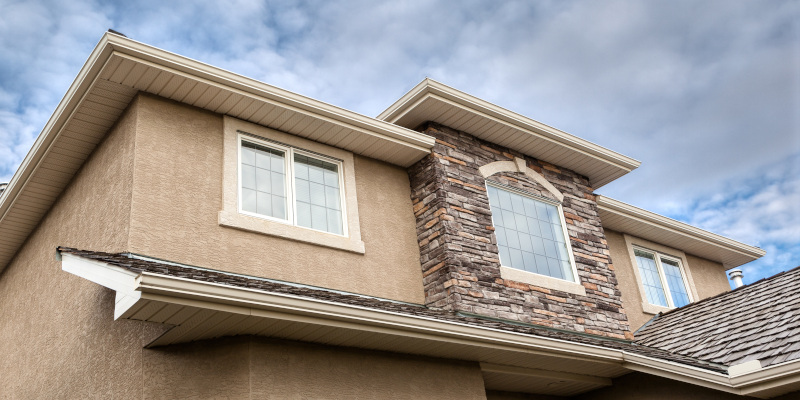 Enhance Your Home's Curb Appeal. A clean, well-maintained stucco exterior can enhance your home's curb appeal. We use soft washing techniques and eco-friendly cleaning solutions to safely remove dirt, grime, mold, and mildew from your stucco surfaces, leaving them fresh and vibrant. This method can deep clean the stucco, removing stubborn stains that do-it-yourself cleaning can't budge. Soft washing won't damage stucco the way pressure washing can. We highly recommend that you do not attempt to pressure wash stucco yourself.
Preserve Your Stucco's Durability. Professional stucco cleaning can help maintain your stucco's durability by preventing the buildup of harmful contaminants. Regular cleaning removes buildup that can cause your stucco to deteriorate and lead to expensive repairs. It also protects your home's exterior paint.
Prevent Moisture Damage. Stucco is a porous material. Excessive moisture can lead to damage and structural issues. Professional stucco cleaning reduces the potential for moisture damage by removing contaminants that can trap moisture against your home's exterior.
Stucco cleaning is essential to maintaining your home's beauty and integrity. We aim to keep your stucco in excellent condition, protect your investment, and enhance your home's curb appeal. Contact us today to schedule a consultation and discover how our expert stucco cleaning services can benefit your home.