Power washing, pressure washing, and soft washing may seem alike, but at Nashville Soft Wash Pros, we can choose the appropriate cleaning method for your property. So, what are the differences, and which cleaning method is right for the job?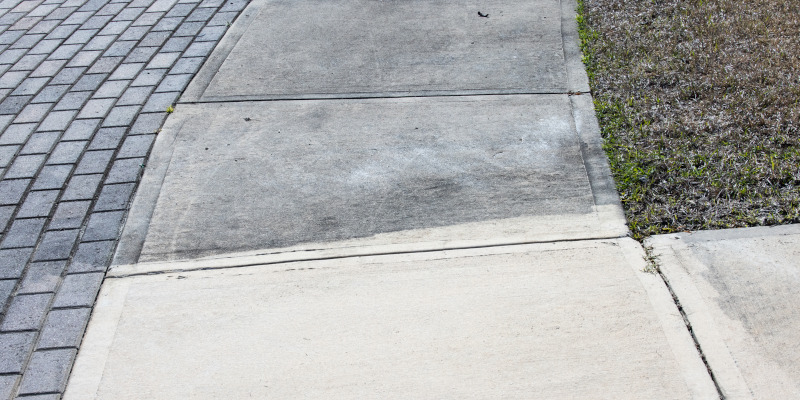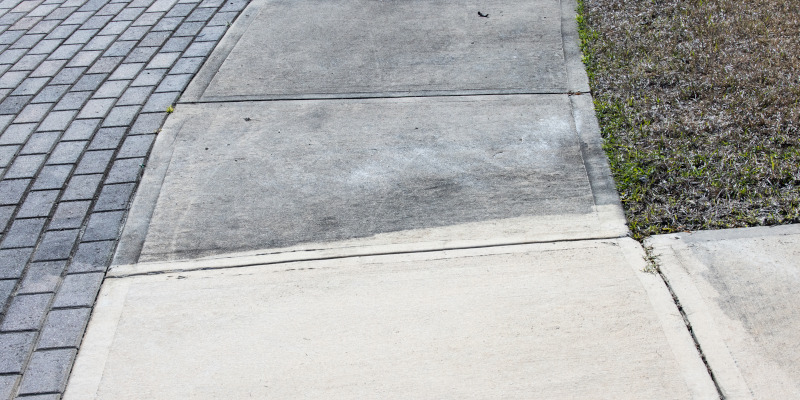 What is Pressure Washing?
Pressure washing involves the use of water combined with high-pressure equipment. Numerous nozzles regulate the pressure, with levels varying from 1,300 to 4,400 psi. Due to this high pressure, pressure washing can damage certain delicate surfaces, such as roofing and siding. We typically only recommend pressure washing when cleaning durable surfaces such as concrete.
What is Power Washing?
Power washing is a cleaning technique very similar to pressure washing, with the only difference being the temperature of the water. Power washing typically uses heated water, while pressure washing uses room-temperature water.
What is Soft Washing?
The primary distinction between power or pressure washing and soft washing lies in the pressure employed. Soft washing is a cleaning method that relies on low-pressure water combined with specialized cleaning agents.
Soft washing effectively breaks down surface dirt and organic materials. This environmentally friendly approach consumes less energy and does not require hot water. Soft washing is particularly well-suited for surfaces like wood and vinyl, as it helps maintain their protective coatings.
Expert Cleaning Solutions for Your Property
We want your home or business to look its absolute best. We will use the optimal cleaning method to ensure your property's surfaces are impeccably clean. Contact us today to discuss the different options available and let us help make your home or business look its best.