Your beautiful Nashville, Tennessee home deserves the best, including maintaining its exterior appearance. Exterior house cleaning boosts your property's curb appeal and helps protect your investment by removing harmful contaminants. At Nashville Soft Wash Pros, we specialize in residential exterior house cleaning services tailored to the unique needs of discerning homeowners like you.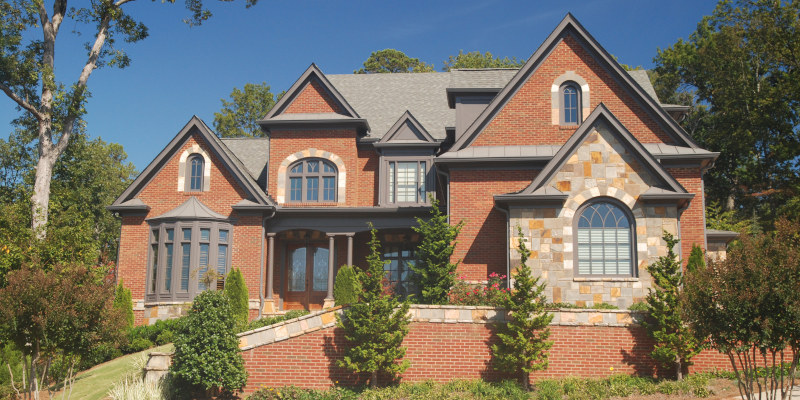 The Details Matter When It Comes to Your Home's Look. Our team delivers the highest level of professionalism and expertise. When dirt, mold, mildew, and algae accumulate on your home's exterior surfaces, they cause unsightly stains and potential damage.
We Won't Harm the Environment. Our skilled technicians use eco-friendly cleaning solutions and advanced soft washing techniques to effectively remove these contaminants without causing harm to your home or landscaping. This process is gentle yet effective, ensuring your home's exterior materials remain undamaged while looking their best.
We Love Helping Your Home Look Its Best. Our comprehensive exterior house cleaning services include cleaning your siding, brick, stucco, and other exterior surfaces. We also offer specialized services such as roof, deck, and concrete cleaning to ensure every inch of your property looks immaculate.
Our Commitment to Quality Continues After our Cleaning Services. We also prioritize the safety of our clients and team members. Our technicians are trained in the latest safety procedures and equipped with the appropriate personal protective equipment to ensure everyone's well-being.
Your home reflects your success, and our services will help you highlight that success to the world. Contact us today to schedule a consultation and discover how our expert exterior house cleaning services can enhance your home's curb appeal and protect your investment.