While it's true that grime and filth buildup on your home's siding is unavoidable, that doesn't mean you should simply ignore this filth and let it increase over time. Regular siding cleaning services are important.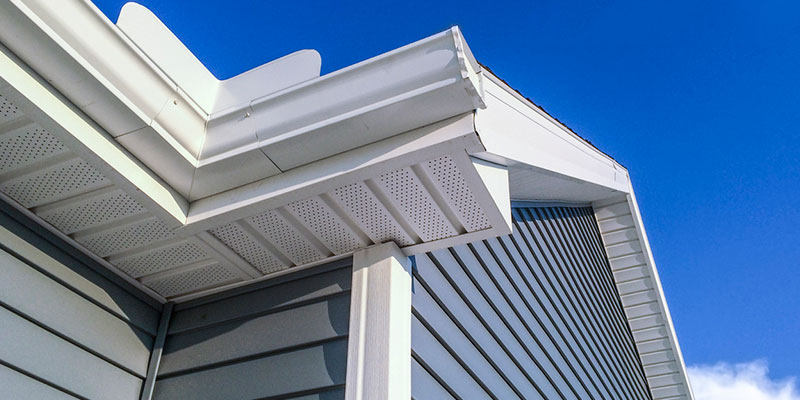 Here are three of the top reasons to hire siding cleaning services for your home:
It can help keep pests out. Contaminants cause your siding to deteriorate, making it easier for insects and other pests to get into your home. Pest infestations are one of the most annoying problems for a homeowner to deal with, so help prevent this issue with professional siding cleaning.
It extends the lifespan of your siding. No homeowner wants to replace their siding early. It can be expensive and a hassle to deal with, so if you want your siding to last as long as possible, make sure to have it cleaned periodically. Dirty siding is more susceptible to damages and deterioration, making it ineffective at preventing outside influences from affecting the rest of your home.
It increases your home's perceived value. Siding cleaning is a great way to make your home more appealing without any drastic repairs or renovations. Clean siding is appealing to potential homebuyers if you're looking to sell, and even if you aren't wanting to sell, you'll benefit from the increased curb appeal.
If you're looking for professional siding cleaning services for your home, ask us about our soft washing method for siding cleaning here at Nashville Soft Wash Pros. We target filth on your siding and effectively take care of it without damaging your home's exterior, so call today.